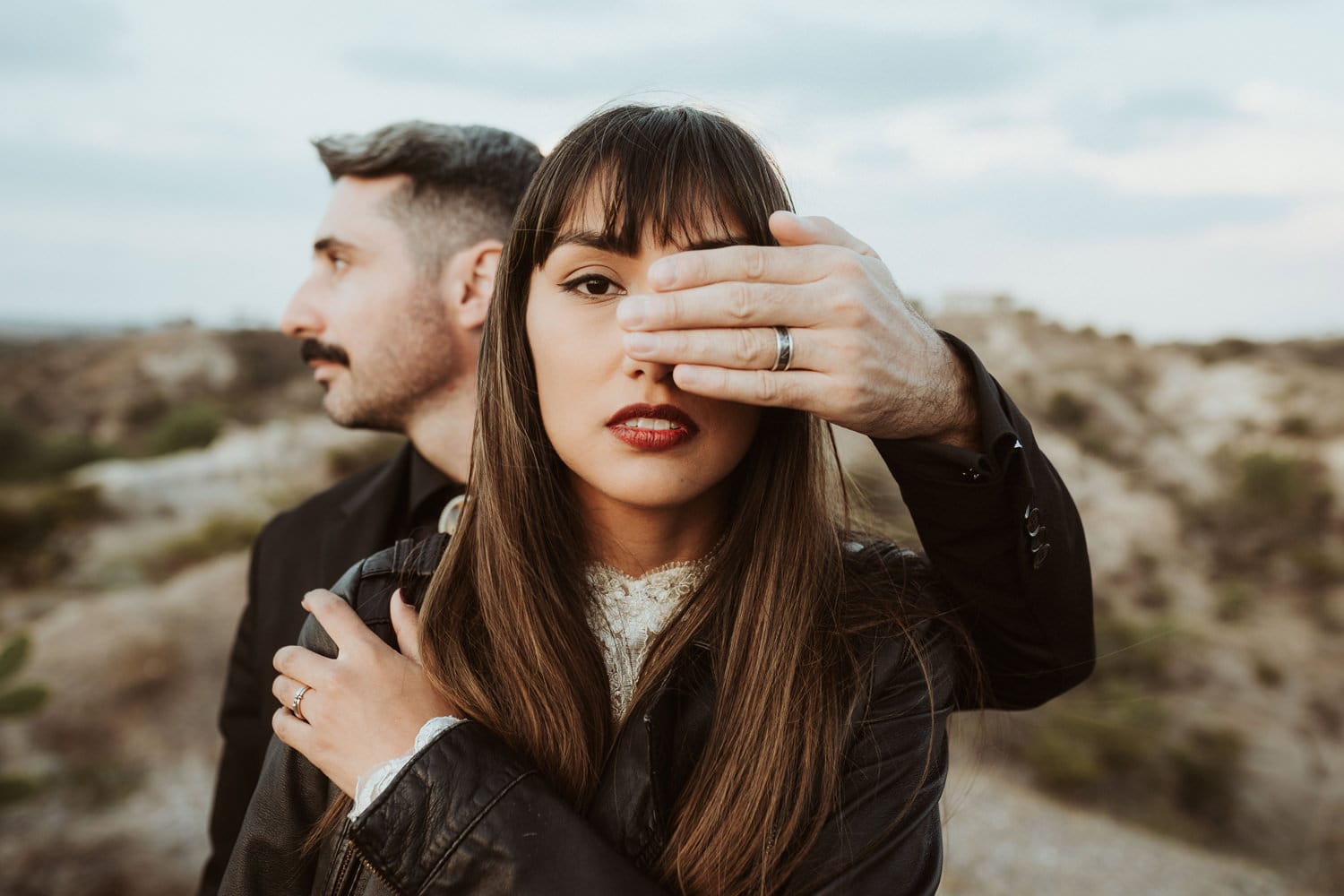 LET'S BREAK THE RULES TOGETHER
WHO NEEDS THESE CONVENTIONS ANYWAY?
HAFENLIEBE WEDDING PHOTOGRAPHY
DOCUMENTING LOVE WORLDWIDE SINCE 2012
your (destination) wedding photographer. Capturing evidence of love worldwide since 2012.
Based in the seaport of Hamburg, Germany. For me, there is nothing like standing on the docks at night, watching the waves crush into the harbour while the city sleeps.
The exploration of the faraway and the experience of the clash and (even more so) the togetherness of cultures has greatly influenced me and my outlook on life.
My work is all about connection, emotion, authenticity and equality. I love to document (destination) weddings of creative and adventurous off-beat couples who are madly in love with life and each other.
Let's break THE rules together
Non-Traditional Wedding Photography for Modern Lovers
(Photo: the day I got engaged to this beautiful soul next to me.)
stories from Europe to South America to Australia
weddings, elopements and lovers sessions
some of my favorite stories from the last years