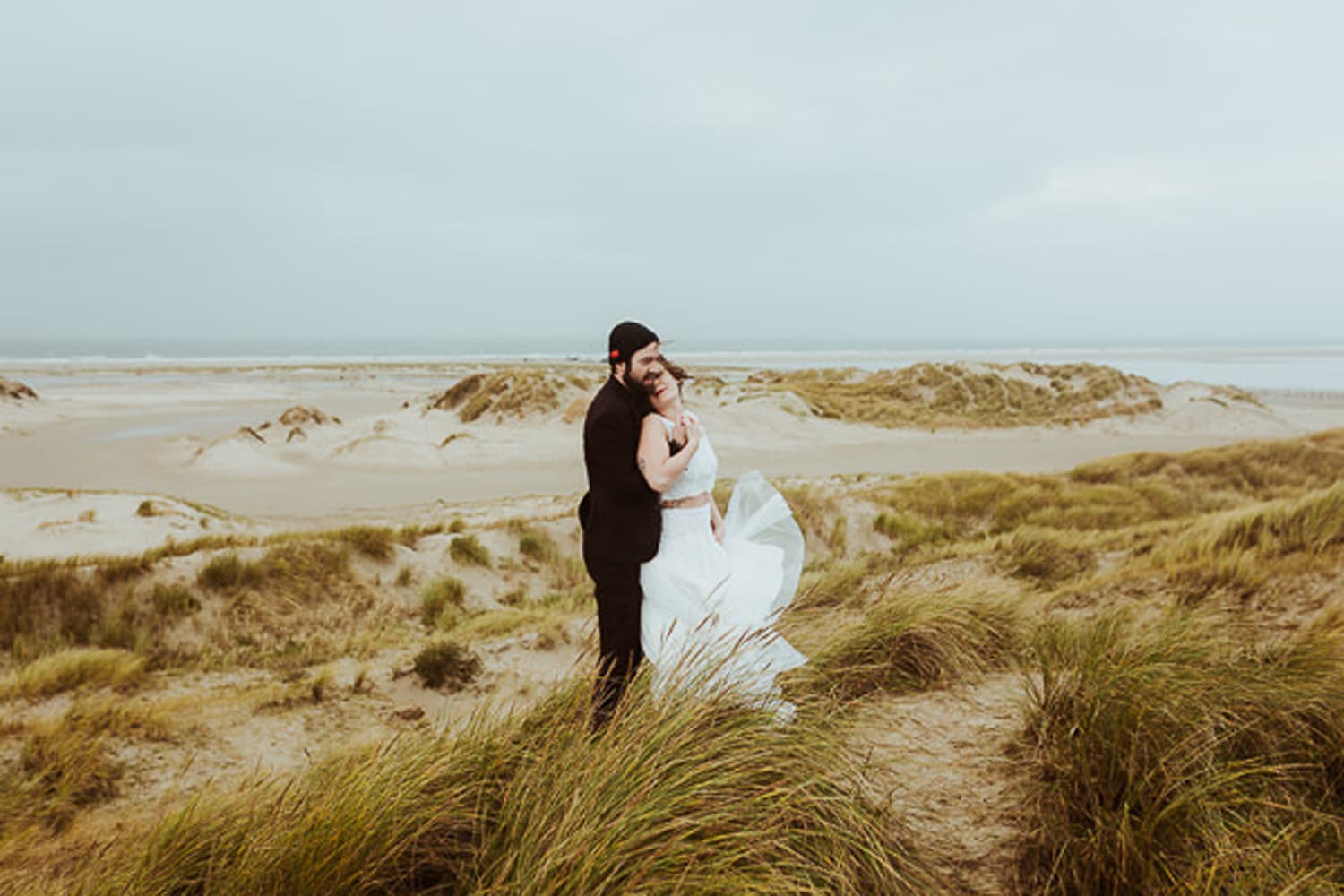 Documenting weddings, elopements and couple (or as I call them: lovers) sessions since 2012 I've seen a lot of amazingly beautiful things through the viewfinder of my camera. And basically it all comes down to one thing: love.
Whether it's friends and family coming together, from near and far, to celebrate love and life with you or if it's just the two of you eloping and enjoying time all by yourself, I feel privileged to be a part of it and to be the chosen one to preserve these moments for a lifetime and far beyond.
WHAT ARE YOU LOOKING FOR?