I want you to learn about my philosophy...
my approach or however you wanna name it
Once the masks have fallen, it's time to create.
I wear my heart on my sleeve and I'd love for you to do the same. You are not 'just another client', and I am not just a service provider. I see us as partners in crime. The more you allow me in, the more personal and meaningful my work can become.
Your photos will be your visual heritage, to be both an enigma and a revelation for generations to come.
I don't photograph people, moments, things for the sake of likes. With my work, I am looking for the soul of things, for the truths that are lying beneath. I want my images to evoke deep emotions within yourselves, to create photographs that resonate with meaning and truth, where art and emotion are one and the same.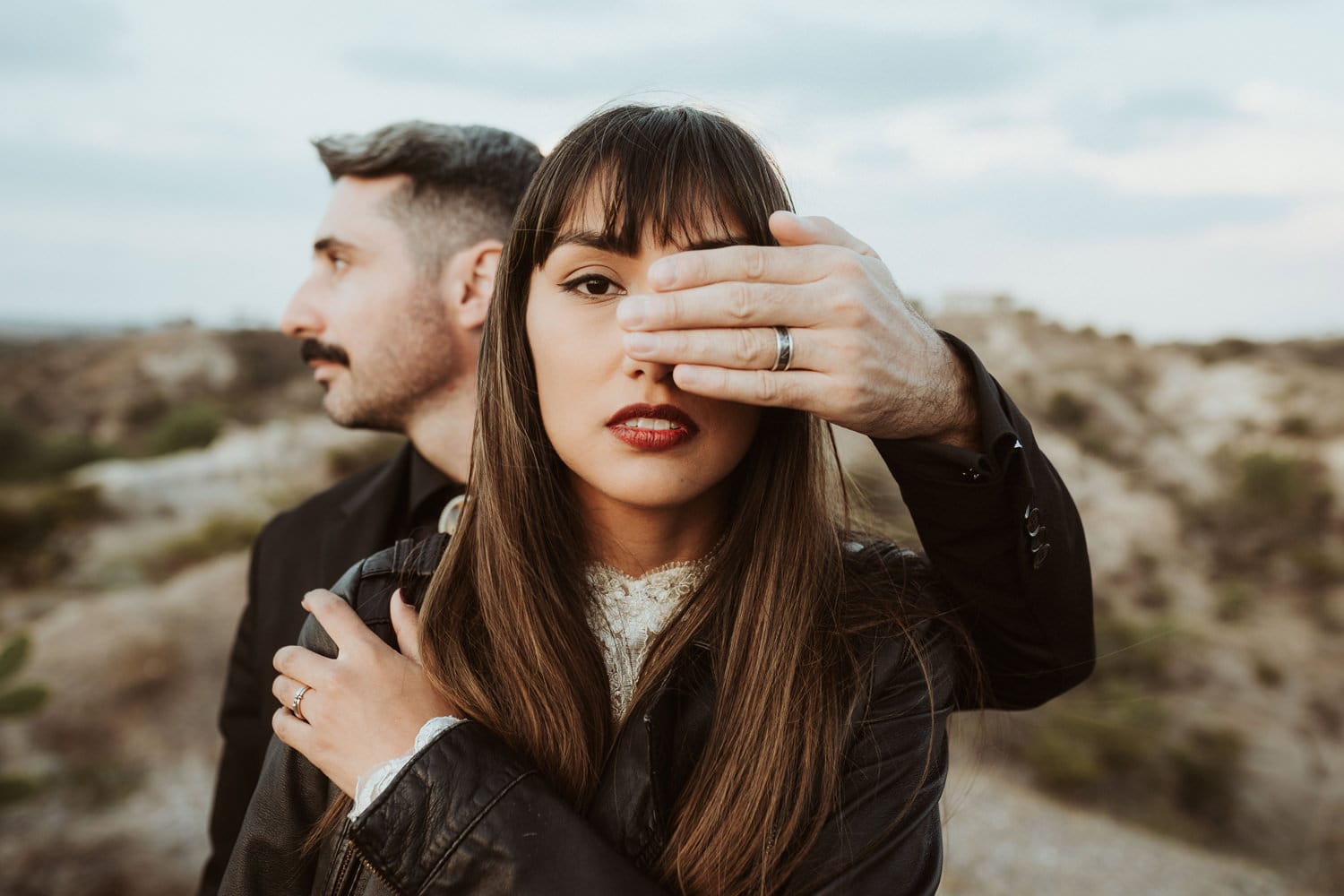 Tears and laughter, shadow and light. Let's go all-in.
With my work, I strive to create cinematic frames that bring out the real you. I firmly believe that art and authenticity should go hand in hand – I'll bring the light, you'll bring the soul, and together we won't give a single f*ck about "that's how you do it"s. You'll see, fine art portraits will blend in with the stream of documentary photos of fleeting wedding day moments seamlessly.